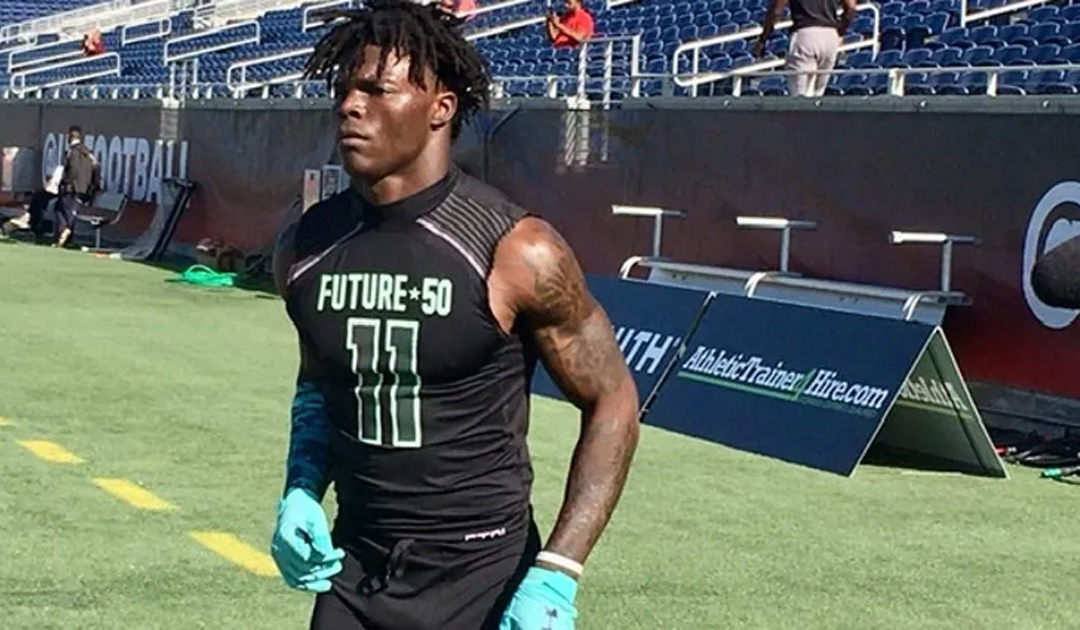 When other states across the country continue to compare themselves to Florida – when it comes to producing top-flight football talent, there are some who simply will not buy it.
Too many prospects have advanced from the Sunshine State to high level college programs and then on to the NFL, where this state, especially south Florida, dominate, and it's not close today or has it been close for years and years.
There is a better than average chance that if you attend a high school football game in south Florida on a Friday night, there will be a prospect or prospects what you will one day see on an NFL roster. There is no getting around it – no matter how those in Texas, California, Pennsylvania, Ohio or any other "hotbed" in the nation wants to say it's so.