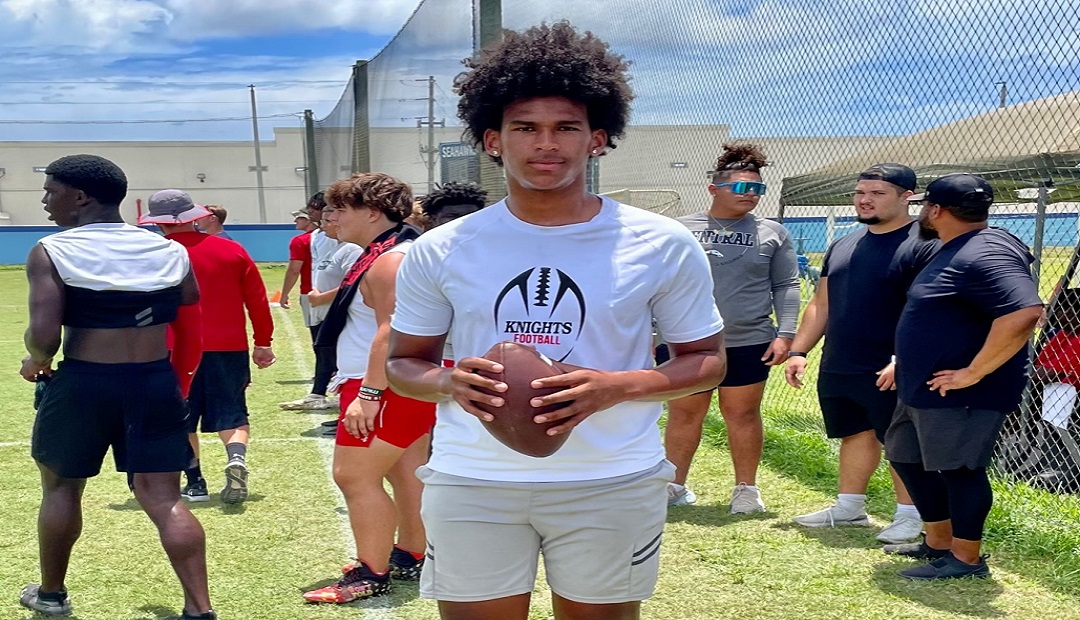 2021 SOUTH FLORIDA – QUARTERBACKS
LAST UPDATED: February 27, 2021
Every year for the past five plus decades, we have put out nearly every football prospect from Miami-Dade and Broward Counties – as well as throughout the entire state of Florida.
That reputation has earned a following of thousands of college coaches from across the nation who use the information that we list – and they continue to contact us throughout the course of a year, looking for information on the prospects that we list in all classes.
In the coming months, we will list every position in Miami-Dade and Broward – with all classes included – and will solicit the help of coaches and prospects to ensure that the information is correct.