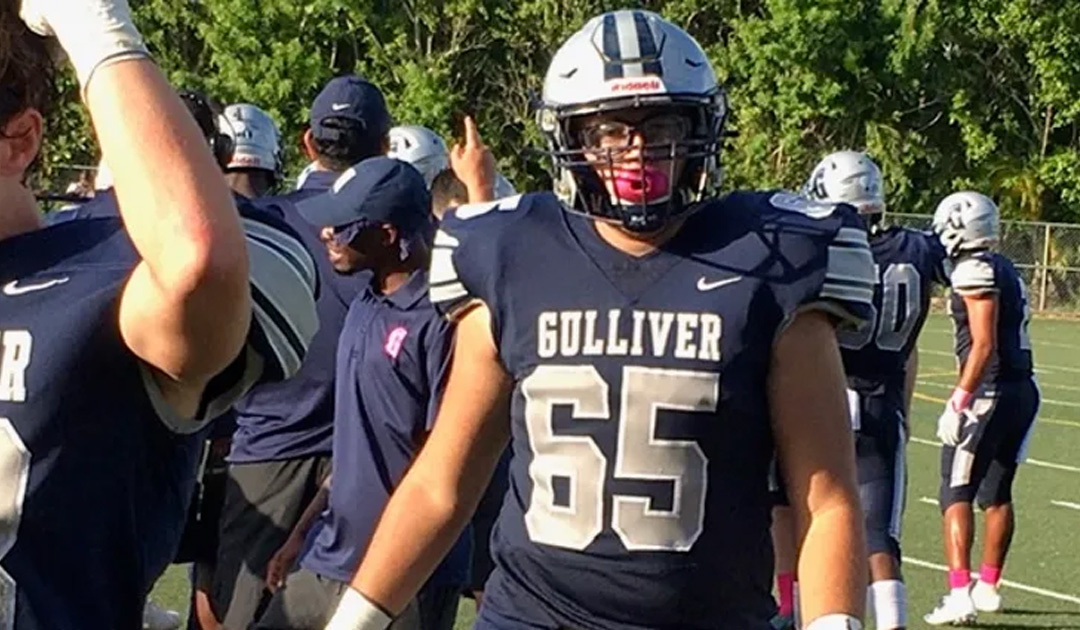 We have gone over it plenty during the past few years – especially here in the off season - about the offensive line position in south Florida.
Because of the elite talent that we have in this region of the country, record numbers of college coaches head south to see some of the outstanding prospects that continue to emerge.
While these colleges are checking out some of those impressive prospects, they also get the chance – firsthand – to see that in south Florida, and throughout the state, the offensive line position is starting to be a place to create a pipeline and change the look of teams nationally – just like running backs, receivers and defensive backs have long done.