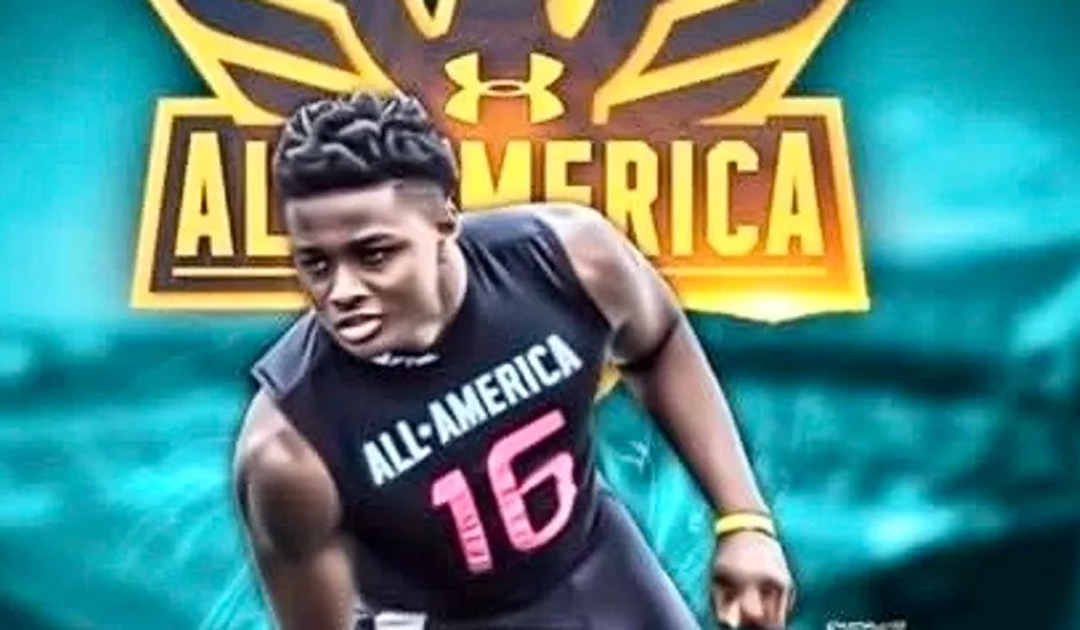 There are so many quality athletes in south Florida, competing in more than one sport is something that you find all the time.
Back in the day, there was never a question when someone wanted to play multiple sports. In fact, it was encouraged. But times changed throughout the years – and each sport demanded year-round attention.
Playing two sports, while it's still a huge plus, can cost you when missing out on events that are required to keep up with the competition.